After a lot of discussion and thought, we have decided on a
FINAL
route!
Oh the dreams we had of going to ever country on our list, but in all honesty, our first initial thought was very ambitious and don't get me wrong, some people may have already done it but we wanted to be more realistic and practical with our time frame and our personal preferences.
Disclaimer: we do not own any of the following images
Amsterdam, Netherlands
Berlin, Germany
Prague, Czech Republic
Vienna, Austria
Budapest, Hungary
Zagreb, Croatia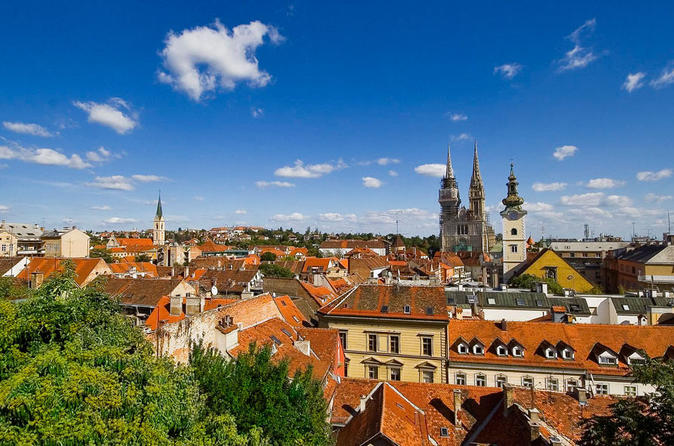 Ljubljana, Slovenia
Zurich & Bern, Switzerland

Luxembourg City, Luxembourg
Brussels, Belgium
We are actually starting our official inter-rail travels in Amsterdam, as we are flying to Amsterdam from London to save a travel day and so we were able to add another country to our list!
As you can tell from the pictured route above, you may be able to tell the pattern that we were aiming for, to go around in a smooth(ish) circle, so we're not going back and forth or back on ourselves, which would result in wasting time and our energy.
With the amount of countries, number of travel dates and the overall travel days, we have concluded that we would be staying in each country 3/4 days each, and no journey between each country is longer than 8 hours.
We are hoping to organise all night trains, so of course the 8 hours would be sleeping time and that of course cuts down the price of accommodation!
We'd love for you to follow our journey, make sure to come back for future posts:
The Saving, The Details, The Accommodation,
The Reservations, The Packing etc.
Have you been to any of these countries? Or been inter-railing? Share your tips or send us your posts! We'd love to know/read!